A Naked Model With Body Paint Walks Through A Mall Naked And Her Body Painter Captures The Hilarious Reactions!
Ever wondered what you would look like if you walked butt naked through a hoard of people smeared with paint covering your body, instead of clothes? Jen, a professional body painter, figured that although very few would dare to tread such a path most of us would love to see someone else do it.
Jen and her daughter painted a model for around 3 hours to paint realistic looking body-painted top and a pair of jeans on her!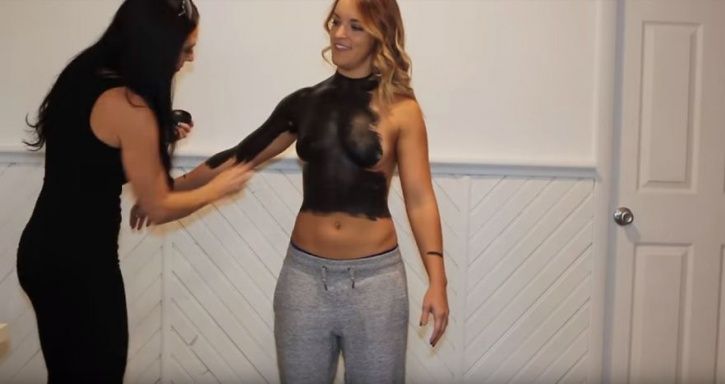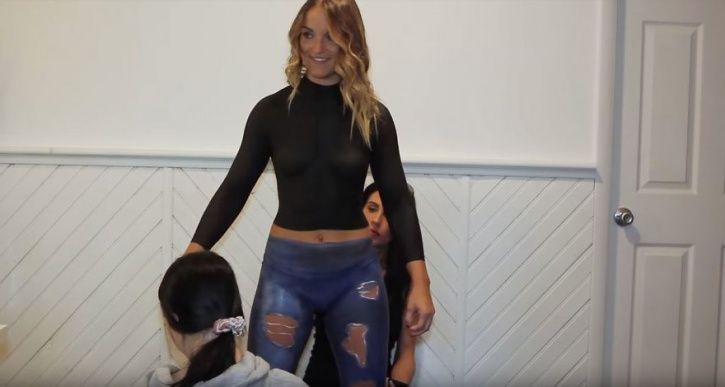 The final look included a pair of pasties, a thong, a hat, a pair of boots, a scarf and the realistic looking but unreal body paint smeared all over her naked body.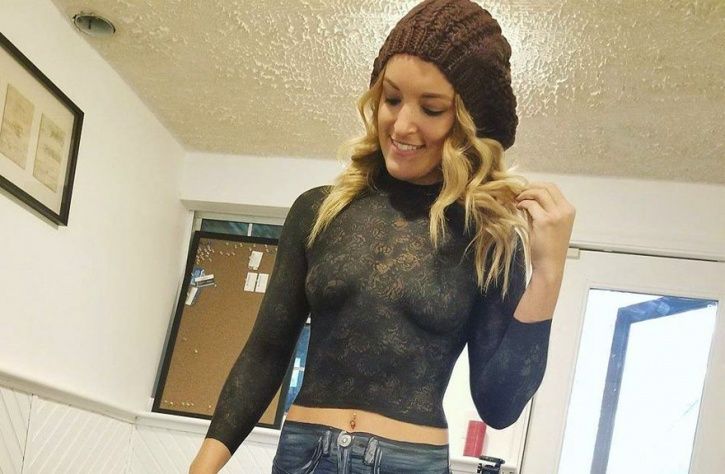 The women of course decided to put their hard work to test by making the model walk through a crowded mall to notice and capture people's reactions!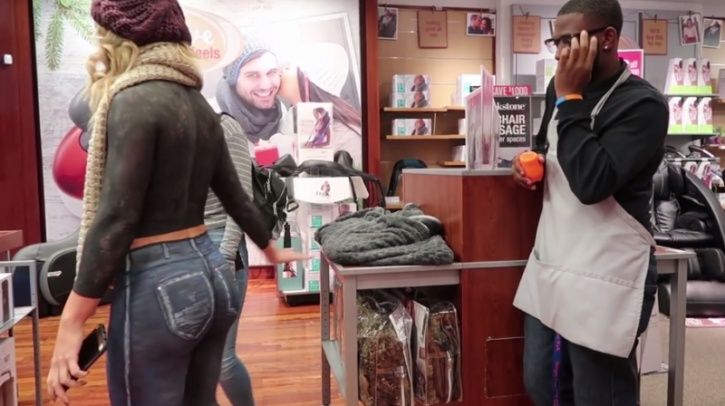 The varied responses they got were hilarious!